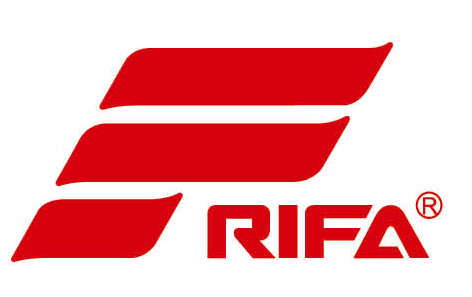 Rifa
Introduction to Zhejiang Rifa Textile Machinery Co. Ltd.
Zhejiang Rifa Textile Machinery Co., Ltd. was founded in 2002 with the registered capital of 60 million yuan. The company is a state-level key hi-tech enterprise, key enterprise of key enterprise of State Machine Industry Administration, CIMS project demonstration enterprise of China's "863 plan", China's CAD applied engineering demonstration enterprise and key hi-tech enterprise of the Torch Plan of China. It is the holding company of Shandong Rifa Textile Machinery Co., Ltd. (formerly known as Shandong Changrun Textile Machinery) and thus forms a textile industry pattern covering both the South and North China. With the prospect of becoming "a smart International company" and the mission of "providing single equipment, workshop section, workshop and combined production lines applied in industrial processing for clients engaged in electromechanical products manufacture, devoted to digital sci-tech in electromechanical industry", the company has become a professional manufacturer of textile equipment with high reputation in technology and market. In the past 14 years, four categories including twisting, spinning, weaving and knitting, six series including Double twister, rotor spinning machine, circular knitting machine, compact spinning machine, jet loom and gripper loom etc. have been developed. Market of cotton spinning, wool spinning, silk spinning, ramie spinning and mixed spinning is involved. The products are sold all over China and even the whole world. Economic benefit of the company has been the five tops in textile machinery industry of China for 11 years successively and the comprehensive competitive strength has been ranking top.
RS30 ROTOR SPINNING MACHINE

RFCS COMPACT SPINNING SYSTEM
RFCS compact spinning system is used in producing high quality yarn with high strength, low hairiness and high evenness; it can be added and refitted in any common ring spinning machine.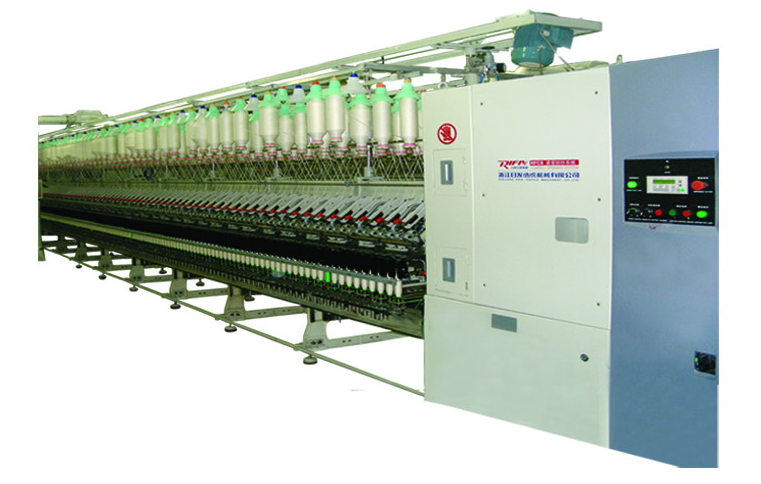 RF321E SHORT FIBER TWO-FOR-ONE TWISTER